Cheshire Moon is a 501(c)3 nonprofit organization that uses the arts as a force for change in Southern California.  Art, music, and dance have the power to move people in a unique and exciting way, and we help people – at any age – find their artistic voice, and use it.  We offer programs for professional, pre-professional, and student artists; and help keep the arts alive in our public schools by creating programs, providing materials, and making financial contributions.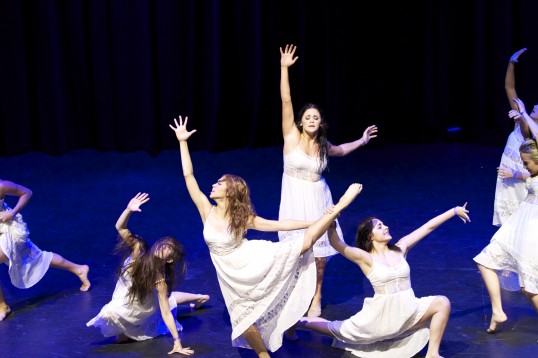 Click here to visit Dancescape LA and see a complete
list of performers!
The 10th Anniversary performance of Dancescape was held
Wednesday, May 14, 2014 at Club Nokia.
Click here for more information.
Tax ID# 80-0731426 
Contact: [email protected]