We are excited to welcome this year's Special Guests to perform at Dancescape NextGen.
Ro Shon Fegan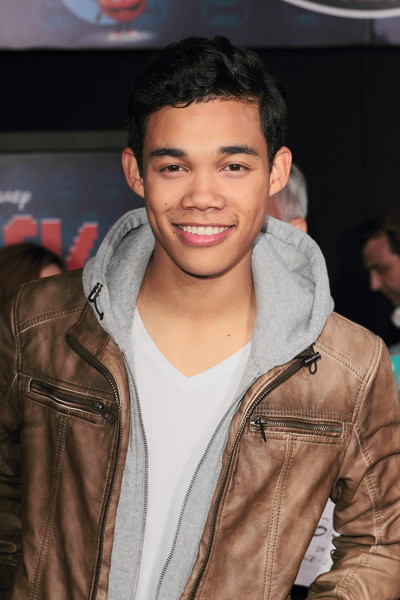 Follow him @ROSHON
The multitalented star, Ro Shon Fegan aka "Ro Shon" is known in Los Angeles as a revolutionary, actor, producer and artist/songwriter. The young mogul writes and produces all of his own music under his independently owned record label, Ro Shon is a triple threat, a seasoned singer, dancer and musician, Ro can also play three instruments including drums, piano and guitar.
This twenty-two year-old musical prodigy and producer continues to stun the world with his imagination and vision, his world of lyrical and melodic.

Look out for his new single coming soon!