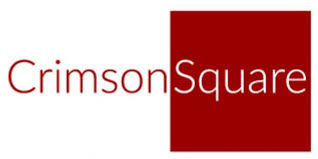 Cheshire Moon is proud to be the fiscal sponsor for the inaugural season of Crimson Square Theatre Company. Based in Los Angeles, Crimson Square is designed to create opportunities for working theater professionals and up-and-coming students to share the stage. In addition to a minimum of five annual productions, the program will also sponsor an ongoing Writer's Lab that will help emerging dramatists develop their voices.
"I wanted to create a sustainable model for artists to develop their talents," said Faye Viviana, Founder and Producer of Crimson Square. "It's unrealistic for an actor, writer or director to be expected to come up with funding for their own shows again and again. If you give them some support, some funding, a mentor, some guidance – that changes everything. A little help goes a long way."
Supporting the fledgling theater program was a natural fit for Cheshire Moon, and our goal of providing opportunities for emerging artists, as well as access to quality training and performances for students of the performing and visual arts.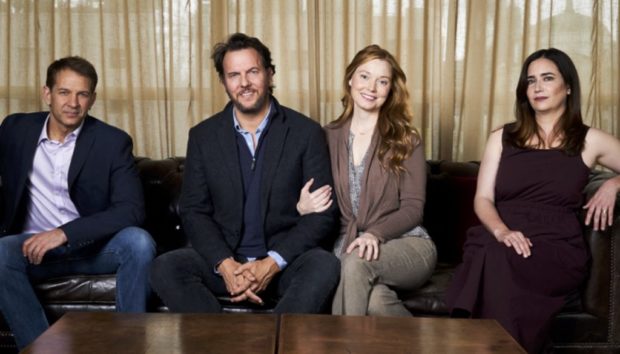 The 2019 Season opened with the solo show "I Am My Own Wife," followed by a twelve-performance run of the Pulitzer Prize winning — and well received — "Dinner with Friends" by Donald Marguiles. The troupe will finish out the year with at least one more theatrical production, along with several fundraising and promotional events.
We congratulate our friends at Crimson Square on a strong start to their first season, and look forward to our collaboration with this talented group of artists.