CLICK HERE for a complete list of performers for our upcoming January show!
Dancescape NextGen is a performance event featuring student and pre-professional dancers.  The show is designed as a celebration of the variety of dance styles, teachers, and programs in Los Angeles, as well as an opportunity to bring the Southern California youth dance community together.
Our first Dancescape NextGen event was held Sunday, November 17, 2013 at Club Nokia.  Please click here for photos and video. 
We provide a state of the art venue that allows each dancer to have the experience of performing in professional environment.   Our performers are always thrilled to know they are taking the same stage as many of their favorite singers, bands, and dancers.
We believe it is an important part of dance education for students to experience dance outside of their normal environment.  To see what peers in their age group are learning – whether in the same genre or others – can be eye-opening and inspiring.  Our NextGen performers often return to the studio invigorated and ready to push themselves to new personal heights in their dance training.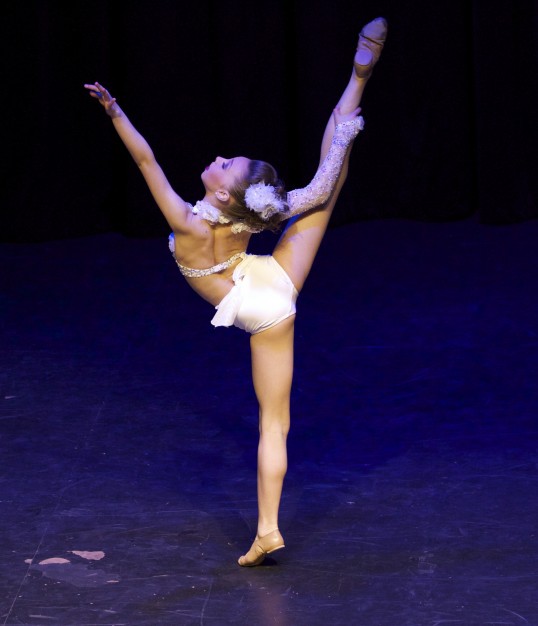 Want to join us on stage for our next event?  
Email [email protected] for more information!
Photo credits: RJ Corby Photography, Anne Slattery Photography
Tax ID# 80-0731426
Contact: [email protected]