Welcome to the Second Annual Cheshire Moon
Thousandaire Brunch.
The Thousandaire Brunch is a luncheon event where 100 ticket holders vie for the chance to win a cash prize.
Sunday, June 14th;    11:00 am – 2:00 pm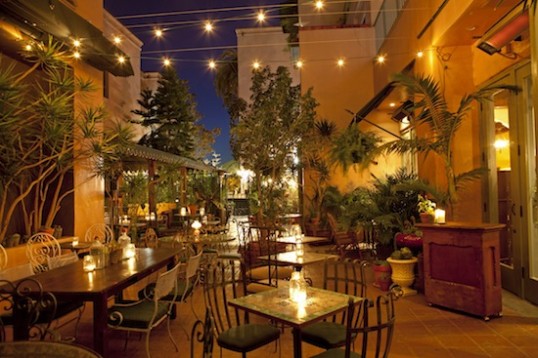 We had so much fun last year, we are doing it again!

On Sunday, June 14, we will welcome this year's contestants to 41 Ocean in downtown Santa Monica.  This exclusive, members-only club  is opening its doors to our intimate gathering of players and guests — all hoping to leave thousands of dollars richer!
Throughout the course of the three hour event, names will be drawn and players eliminated until only three ticket holders remain.  The last three players will vote – IN SECRET – whether to split the pot, or continue to draw names until the last player standing walks away with up to $3,000!
Each potential Thousandaire and their guest  will enjoy a delicious brunch, coffee, tea, juices, and bottomless mimosas or bloody marys during the game.
There will be plenty of  silent auction items, prizes, and other ways to continue to participate – and win! – even if you are knocked out of the running for the grand prize.  (CLICK HERE to view prizes and silent auction items.)
A portion of all ticket sales are tax deductible.  Proceeds benefit Cheshire Moon Inc. and will support our Dancescape, Dancescape Ed, and art and music education programs.
PURCHASE TICKETS HERE: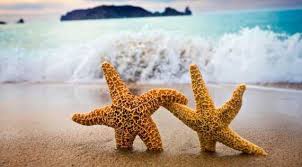 Player & Guest Ticket
$150
Sound fun, but a little confusing?
Keep reading for answers to our most 

Frequently Asked Questions (below);


or watch this fun video by PowToon that explains the game.
How much are tickets?
Tickets to this year's Thousandaire Brunch are $95 for a Single Player or $150 for Player & Guest.
How many tickets will be sold?
Only 100 players are entered to win the cash grand prize.  We can accommodate up to 50 Player & Guest tickets, and the rest will all be Single Player tickets.
What is included with my ticket?
All tickets include brunch buffet, unlimited coffee, tea, and juice, and 2 hours of bottomless mimosas and bloody marys.  Other alcoholic beverages are available for an additional charge.  It also includes one entry into the Thousandaire Drawing.
If I bring a guest, does it double my chances? Do we each get an entry in the Drawing?
If you purchase the Player & Guest Ticket, that is still only ONE entry into the Thousandaire Drawing.  If you and your date both want a chance to win the cash grand prize, then you should purchase two Single Tickets.
What happens when my name is called?
When your name is called, you are out of the running for the  cash grand prize.  However, there will be plenty of prizes awarded throughout the event, so don't lose heart if you are eliminated early!
What are my chances of winning money?
You have a 3 in 100 chance of walking away with a minimum of $750!
How do I win the Grand Prize?
To win cash grand prize, your must name must NOT have been called during game play.
Why do the last three tickets matter?
The last three ticket holders whose names were NOT called during game play have an important choice to make.  They will each vote – IN SECRET – whether to evenly split the cash grand prize (i.e. $1,000 each), OR to eliminate another player.  The vote must be unanimous.  If even ONE player votes to keep going, then another ticket is drawn, and another player is eliminated.  Voting continues until the pot is shared, or one player walks away with all of it!
How long will the event last?
The event will last from 11:00 am until 2:00 pm.
What else will be happening during the event?
We will have a silent auction, some other fun "mini-games" and inter-table competitions, and more.  This will definitely be a fun, interactive event with lots of chances to not walk away empty handed.
What should I wear to the Thousandaire Brunch?

Feel free to get dressed up!  There will be a red carpet arrivals area, and plenty of photo ops for you and your friends who attend.